So the talks in the internet today are related to this post from Weibo:
Which also goes back to a post in this website: https://lx-soft.net/archives/291
This seems too be the site of LX-Soft – Liu Xin's Private Collection.
Question here: Is it a new FT release? Is it a KO? Is it a custom? Let's go in parts.
1 – Is it a new FT release?
Besides the fact that this is not an FT official announcement from their Weibo homepage, we do have this tiny bit of comment from Dalian from FT at the TFW Forum:

These few evidence suggests that it probably is not a FT official release.
2 – Is it a KO (Knockoff)?
For those not aware, recently there's been some comments on a possible new FT KO from MK-Toys: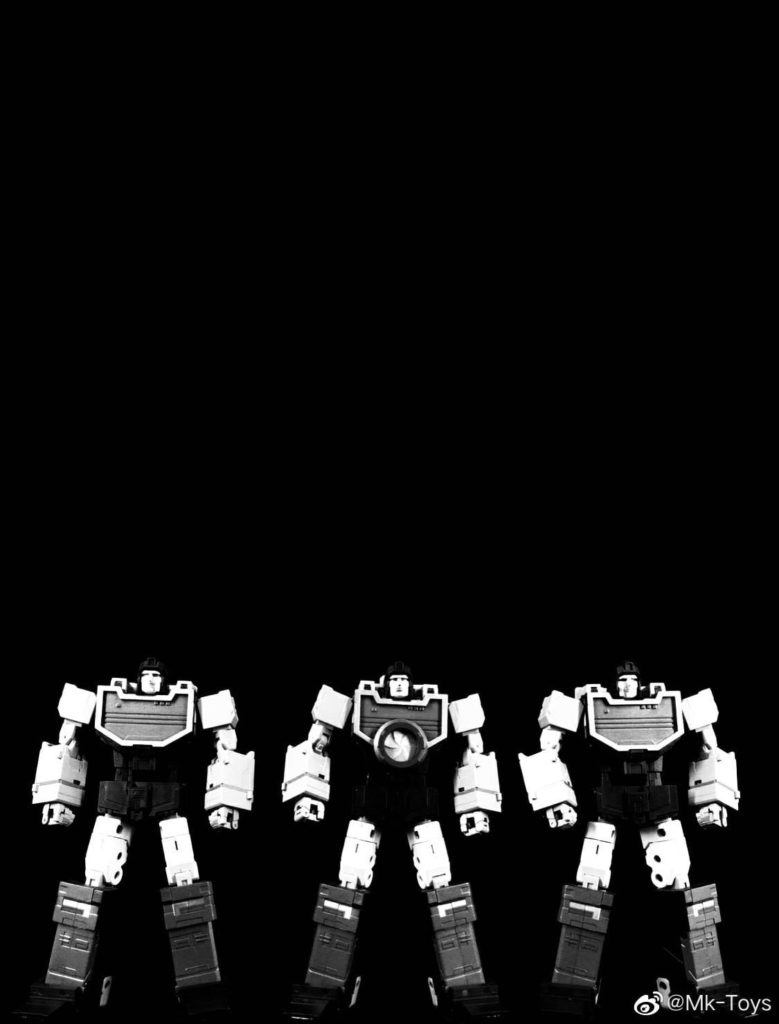 This has already happened in the past with the KFC – Keen Funny Toys (KO FansToys?) announcements: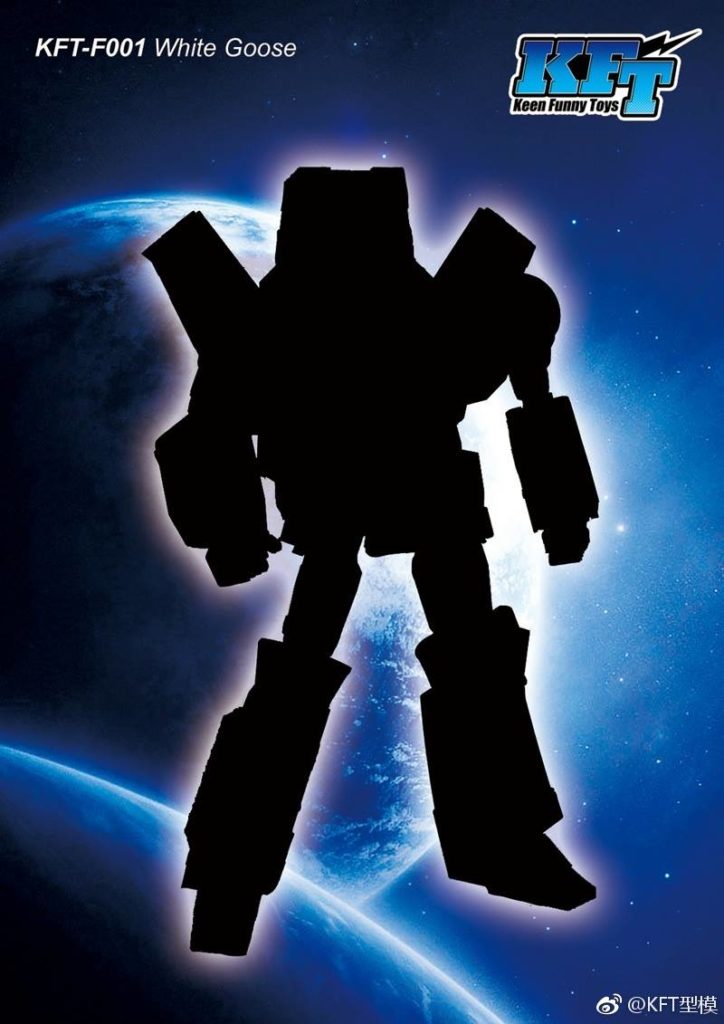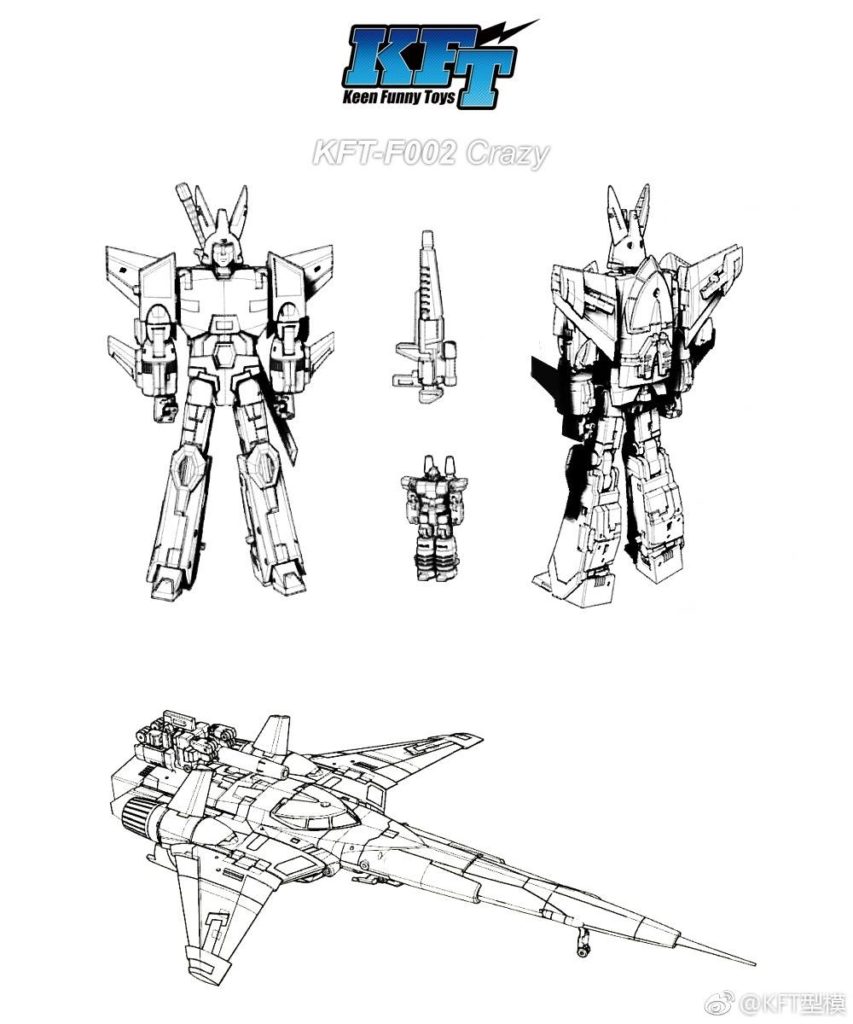 Neither of the KFT products have ever been seen.
A knockoff is a product similar or identical to a product of one company, but made by another without the authorization of the original maker (from TFWiki – https://tfwiki.net/wiki/Knockoff).
If this "FT-10 LX" is a KO, it would be a curious bold move, using the code and name of the original manufacturer.
On the other hand, the comment above from Dalian does seem to imply that he knows the guy, maybe LX-Soft even contacted FT to get their blessings on this? If so, all this evidence do not point to it being a KO.
3 – Is it a custom?
There's some people/stores in China which sells custom TFs, including custom FTs, for example, this store from Taobao: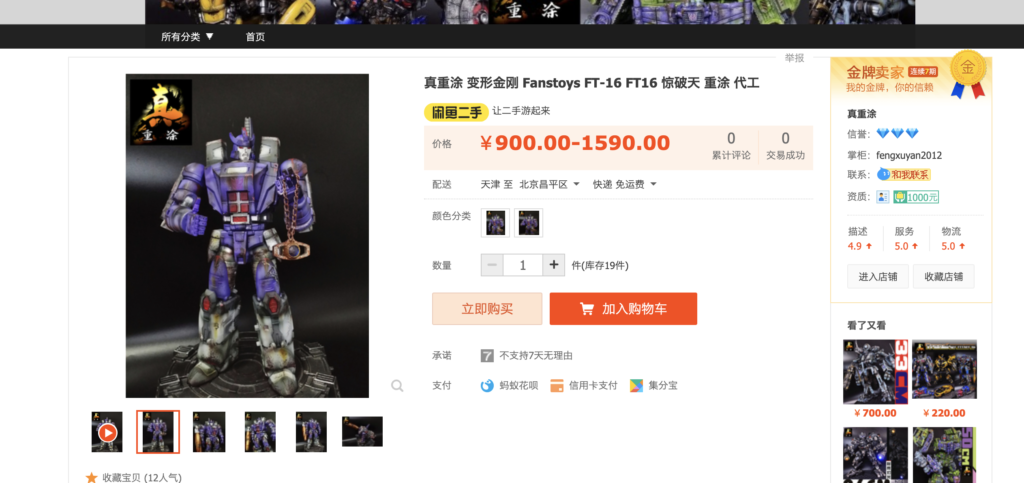 Taking into consideration the comment from Dalian, this does seem to be the case with FT-10 LX – a custom-made product sold in one or small numbers from a customizer.
The English translation from the LX-Soft website does not make it clear if they will sell one customized toy or more, but given that toys customizations are usually considered ok (as long as they are not done in industrial scale) and FT seems to be aware of the "clear" Phoenix, it does seem that it will fit into the small-batch customized toy niche.
Conclusion
Until we have more information (near October?) it's all speculation, so take anything you read here with a grain of "clear"salt.
For more discussion on this topic, you can visit the TFW Forums – FT CLEAR PHOENIX thread.