October 21, 2021 at 12:08 pm
#1115
Participant
Participant
Christian
@christianc
I don't know why this didn't post yesterday, but it should've. Stomp showed up. The Gigapower set really do look more imposing and properly sized in my opinion… but the FT set is more show-accurate. At least, somewhat.
After opening Soar, I really started to get why people called for an update to these guys – or, like myself, asked XTB if they'd ever do a full-size scale with show-accuracy for all five Dinobots – because he does not look like a Masterpiece figure. His face mold and head are off and his legs look like what happens when you have a child try to draw his/her favorite cartoon character without tracing for the first time.
That said, I'm really glad that I'm going in on both sets. You need both.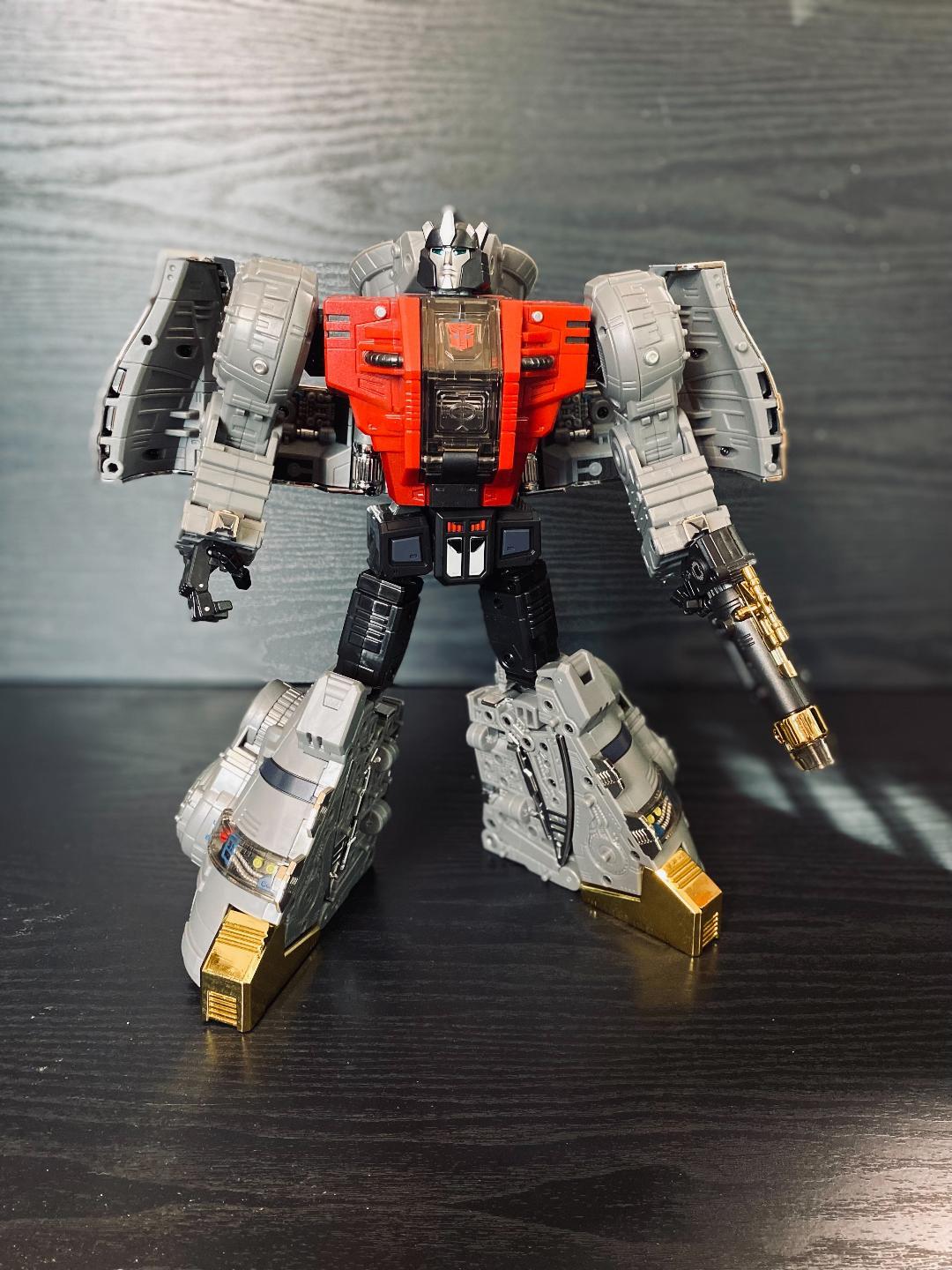 FT Stomp and GP Graviter
TE-01, FT Stomp and FT Soar