November 16, 2021 at 12:23 pm
#1191
Participant
Participant
Christian
@christianc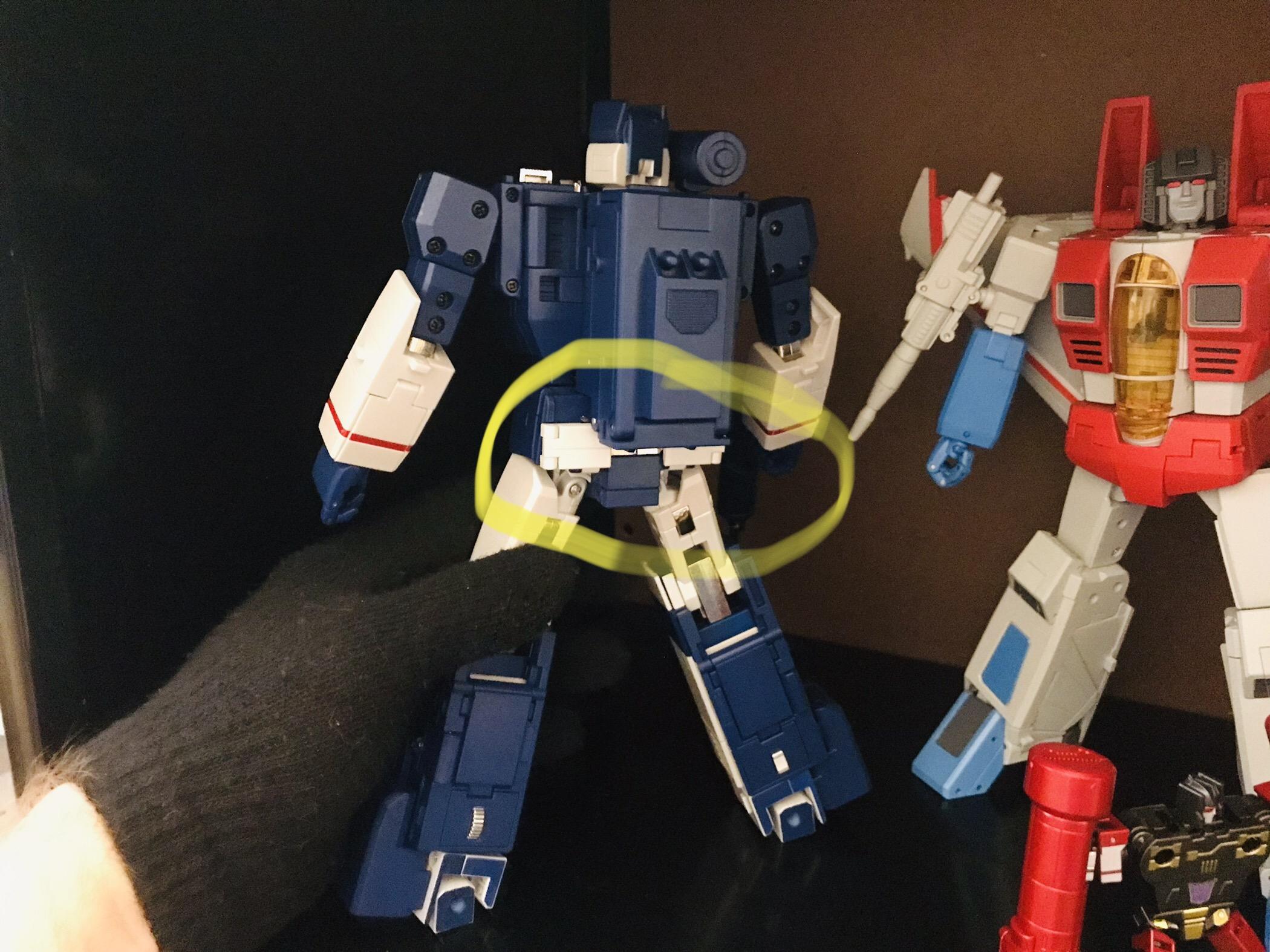 That flap will rotate up or down on a hinge, but also can flip backwards to reveal the tape button pieces.
Just make sure that before you flip it backwards, that you have the piece totally leveled out and flattened so that rotating it doesn't cause the swivel to snap on the hinge.
If I had turned it any harder before getting it totally straightened, it probably would've popped the pin.